Better Sleep

for Better Fitness
£50 cash commission for you
£50 off SleepHub® for your clients
Exclusive commission offer!
for personal trainers, sports therapists & gym owners
£50 cash commission for you. £50 off SleepHub® for your clients.
Sign up for free below!
Give your clients marginal gains with optimised sleep
Are you talking with your clients about sleep? It's no secret that sleep is one of the key pillars of fitness, and with more and more devices tracking quality and quantity of sleep these days, it's fast becoming a key focus for people looking to take their fitness and sport to the next level.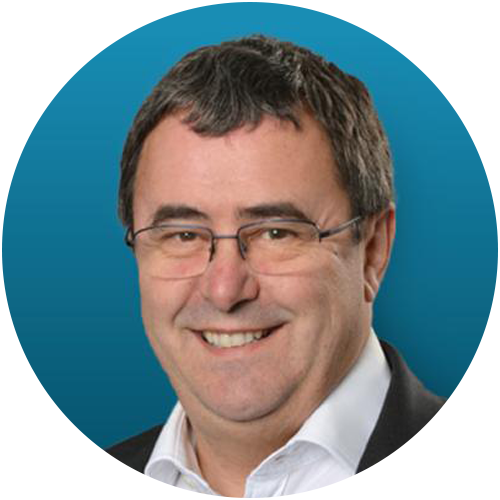 "When your sleep is optimised your muscles will store the glycogen required for endurance activities such as running, cycling & swimming. Natural human growth hormone and testosterone will also increase - both are essential hormones for improving physical fitness."
Dr Chris Dickson, Chairman, Cambridge Sleep Sciences
Better sleep with SleepHub®
SleepHub® is a simple and easy way to improve natural sleep quality.
Using neuroscience and sound technology, SleepHub® trains the brain to sleep optimally - all while you sleep!
It has been created for those who want to improve their sleep for better physical & mental performance.
Backed by 10+ years of scientific research and development and fantastic customer & press reviews.
What's in it for you?
£50 off SleepHub® for your clients, £50 commission in your back pocket.
You'll get a unique discount to share with your clients. For each client who purchases SleepHub® through our website, you'll receive £50 commission. Sign up is completely free, there's no need to purchase any stock - we'll take care of the sale and shipment to your client.
Sign up for FREE
What you'll get:
We'll email you with your personal discount code to share with your clients
Social media posts
An email to forward to your client base about the offer
Everything you need to talk to your clients confidently about SleepHub®.

Incentives for your clients
Scientifically developed sleep aid to help your clients sleep better
Option to pay in installments with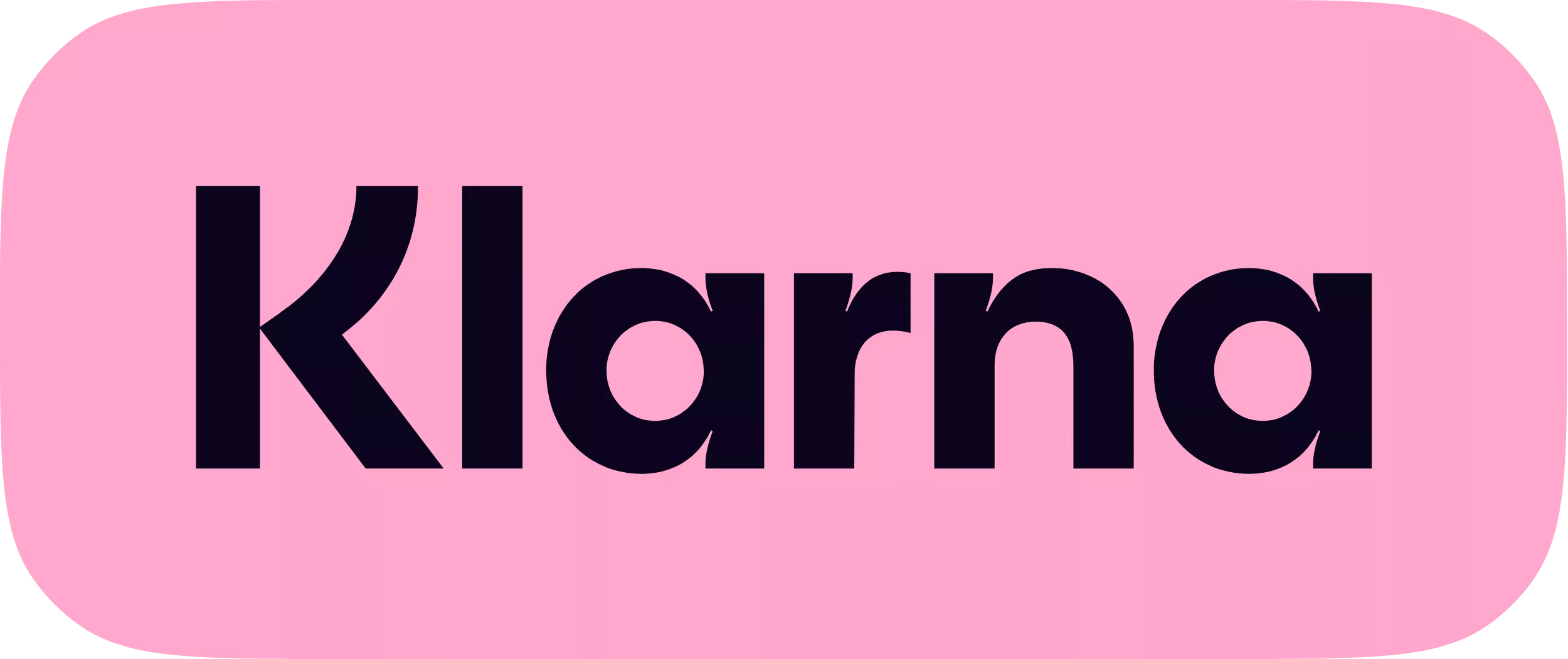 How SleepHub® works
Scientific sounds
Positioned beside you as you sleep, SleepHub's® high-quality audio speakers play scientifically developed sound waves. These sleep sounds emulate brain activity that occurs during healthy sleep cycles.
Brain retrains
SleepHub® sleep sounds will help you fall asleep and guide you through natural sleep patterns, improving sleep quality and correcting poor sleep habits.
Practice makes perfect
Regular and repeated use of your SleepHub® will help to retrain your brain to produce the right sleep sequence and restore sleeping patterns naturally.
Sleep is optimised
It's the dream, right? Good sleep, over time, is very powerful. Reaching a level of optimised sleep will not only bring a wealth of wellbeing benefits to your everyday life, but cognitive and physical health benefits too.
It has changed my life
"With SleepHub it takes me no time at all to fall asleep and I sleep all the way through. I feel more energised, motivated and less stressed. I cannot recommend SleepHub enough, it has changed my life."
Matilda, Personal Trainer
"According to Fitbit, which tracks it, for the past few nights my sleep has been good to excellent, after months of being poor. I've also been getting a solid eight hours and sleeping all the way through instead of waking up full of worry and stress at 3am. For the first time in months, I feel rested and ready for the day when I wake up."
Jack Rear, The Telegraph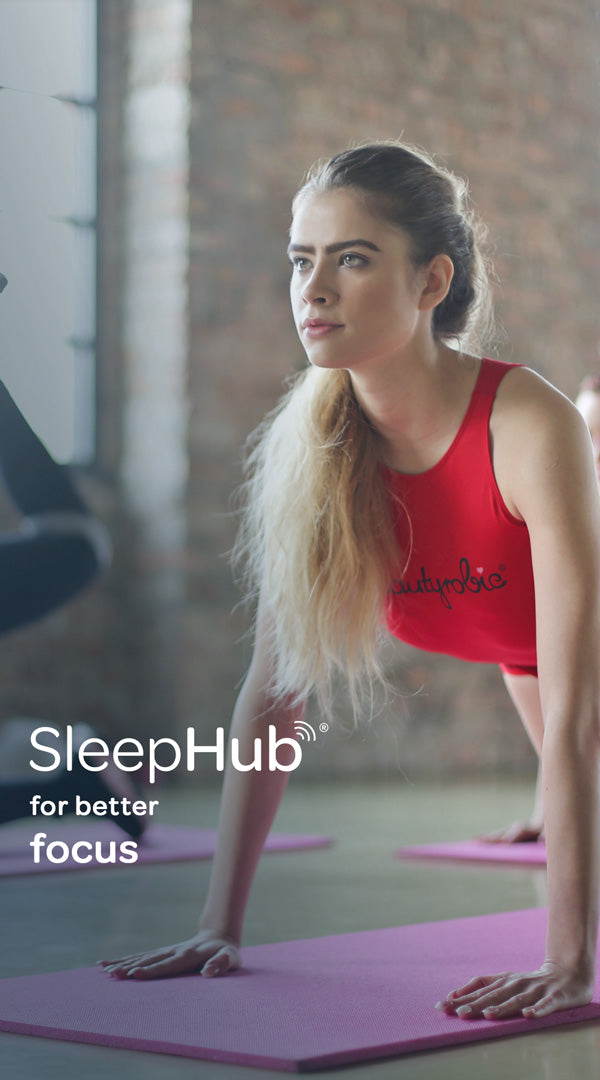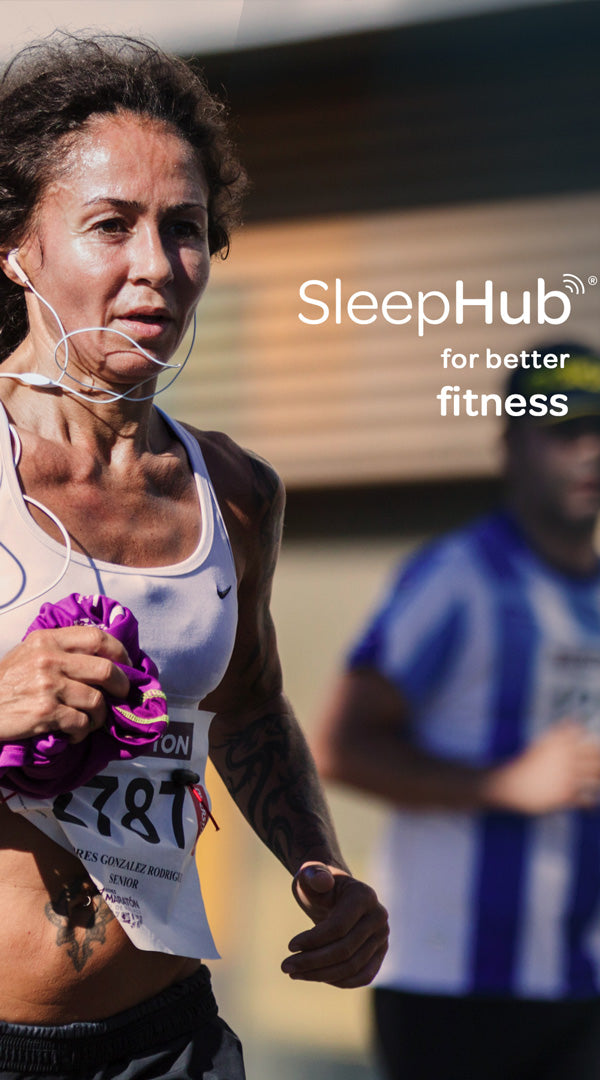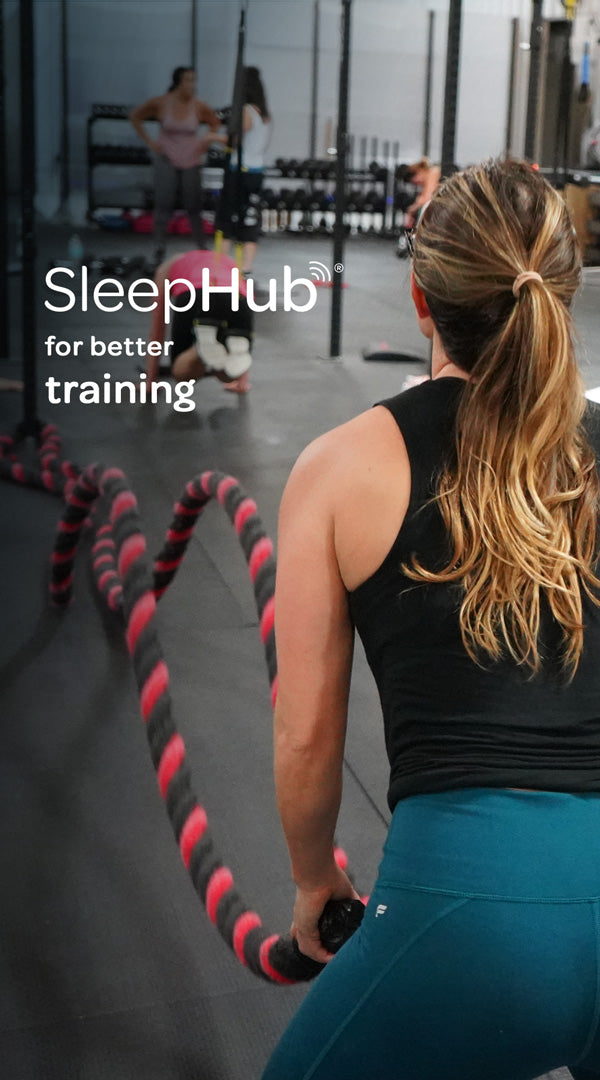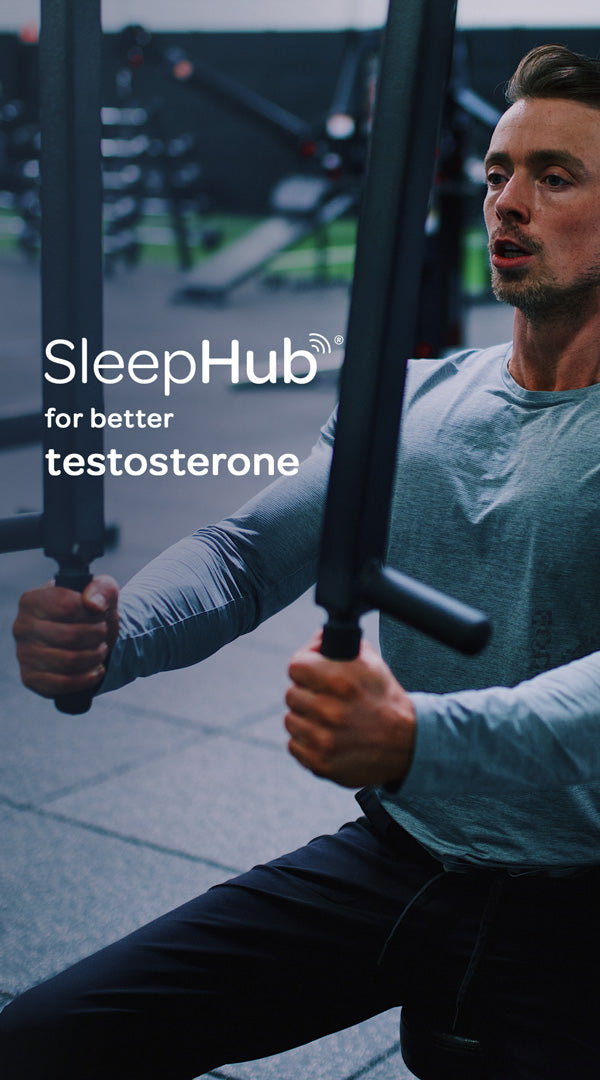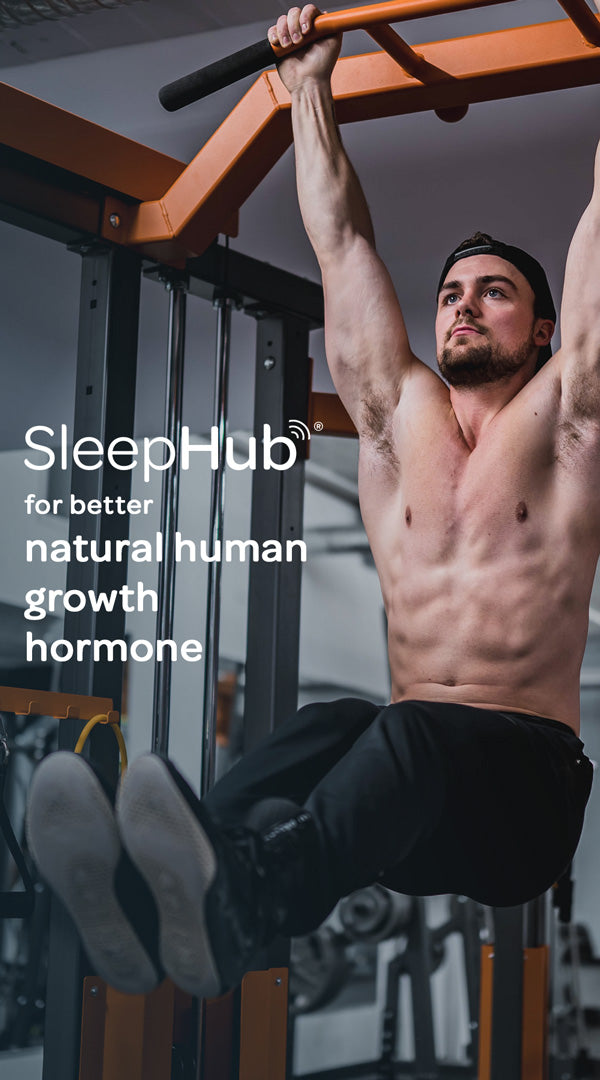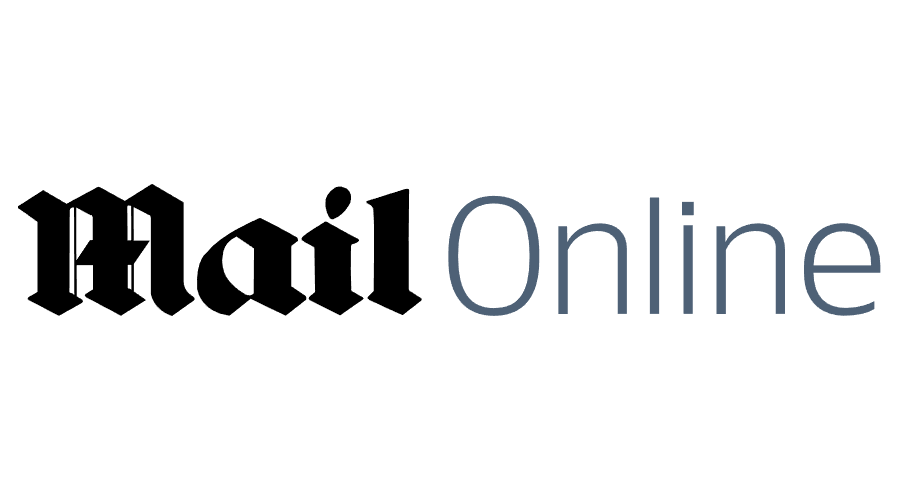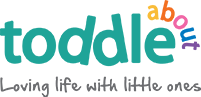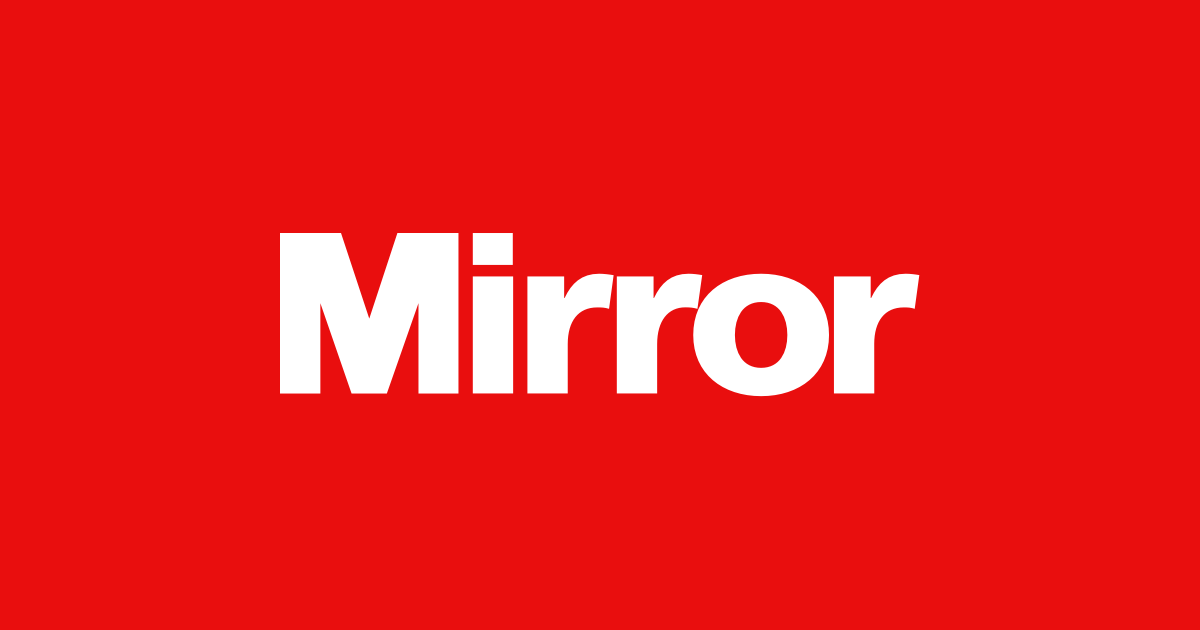 SleepHub® and our creators, Cambridge Sleep Sciences, are proud to have coverage in the press
SleepHub® is the innovative sleep device researched and developed by Cambridge Sleep Sciences Ltd.
We created SleepHub® to help you get the quality sleep you need.